Count on Us to Service Your Hyundai - We Offer Basic Auto Services, Repairs, and More
Hours
Monday

8:30AM - 9:00PM

Tuesday

8:30AM - 9:00PM

Wednesday

8:30AM - 9:00PM

Thursday

8:30AM - 9:00PM

Friday

8:30AM - 9:00PM

Saturday

8:30AM - 8:30PM

Sunday

Closed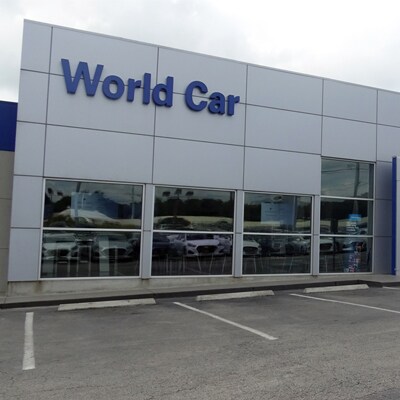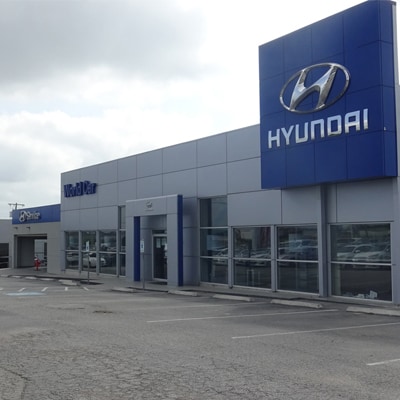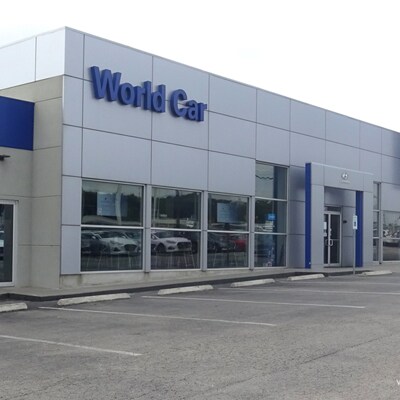 Why Service My Hyundai at a Dealership?
It could be you're looking for a service facility close to you or one that's affordable that may have you interested in going to just any shop, so why bring your Hyundai near Floresville to a dealership for a service visit? You have the advantage of finding genuine Hyundai parts easily at a Hyundai dealership, which can help you find a repair assuring. Also, there is as team of specialists that not only can effectively inspect and service your Hyundai but have a comprehensive understanding of Hyundai vehicles.
Brake Service and Repair - Brakes can be easy to tell if you need something replaced or serviced because there are many ways that the brakes can communicate that from taking more time to stop to pulling off to a side or grinding when using the brakes. To help with the security of your vehicle, routine brake service can assist, and can involve observing the brake pads, rotors, and more.
Oil Changes - Clean oil in your car not only can promote the performance, but the engine parts can move at fast speeds smoothly. A sludge consistency can end up building up if the oil doesn't get changed and dirt accumulates, so regular oil change service gets recommended.
Tire Service and Replacement - It could be seasonal tire changes or discovering worn tread or tire pressure loss, but routinely examining your vehicle's tires and getting them replaced when appropriate can be essential to how the tires grip the pavement. It's also wise to get your tires rotated because this helps the tires to get an even wear.
Battery Service - It might not be something you think about because you just get into your vehicle and start on your journeys, but the battery is at the core of your car. If the battery lacks charge, your vehicle may have trouble starting. You will want to observe for weathering and get the battery tested to see what the charge is like on it.
Windshield Wiper Blade Service - How often do you use the windshield wiper blades on your car? Pretty often, right? Wear can cause them not to work as effectively as they once did, and you want to make sure that they work correctly. So, if the wiper blades are failing to clean properly, make that appointment to get them looked at with our Service Center.
Schedule Service and Shop Specials
We want your Hyundai service visit with us to not only get you the services your Hyundai needs but get your services completed efficiently and quickly. Scheduling Hyundai service near Elmendorf is also easy at World Car Hyundai South, where you can hop online and schedule a service time. Ahead of your maintenance or repairs, we also recommend you seeing if there is a service special available in our current collection that offers savings you may find useful when you visit next.
Your Hyundai Service and Repairs Facility Serving Floresville and Elmendorf, and Our Neighbors in Pearsall, Pleasanton, & Devine
You may have heard that the trick to keeping your vehicle running pristine down the road is to regularly service it at recommended intervals. The reliability of your Hyundai is astounding, and to upkeep that performance and security, get your Hyundai serviced routinely. At our state-of-the-art department for servicing, you can find the Hyundai service near Pearsall you need from the routine items to more extensive inspections and repairs. Of course, we're also your source for when your Hyundai needs genuine OEM parts near Devine, and you want to maintain your vehicle's condition with parts that are a precise fit.